by Dane Wilson
|
Last Updated:
October 2, 2020
Hey there! This site is reader-supported and we earn commissions if you purchase products from retailers after clicking on a link from our site.
Did you know that beer is the third most commonly consumed beverage in the world? In fact, it's surpassed only by water and tea, which puts it at the top of the list as far as alcoholic beverages are concerned.
Because beer is so popular, it's hardly surprising that the market is highly competitive. A growing list of brands are constantly jockeying for the lead position, which is excellent news for beer lovers who enjoy sampling different brews. Buyers who are curious about how to get their hands on the latest offerings would do well to familiarize themselves with the leading beer wholesalers in the UK. That's where this list comes in.
Be aware that some of these wholesalers are trade only, meaning that they can't supply their wares to the general public.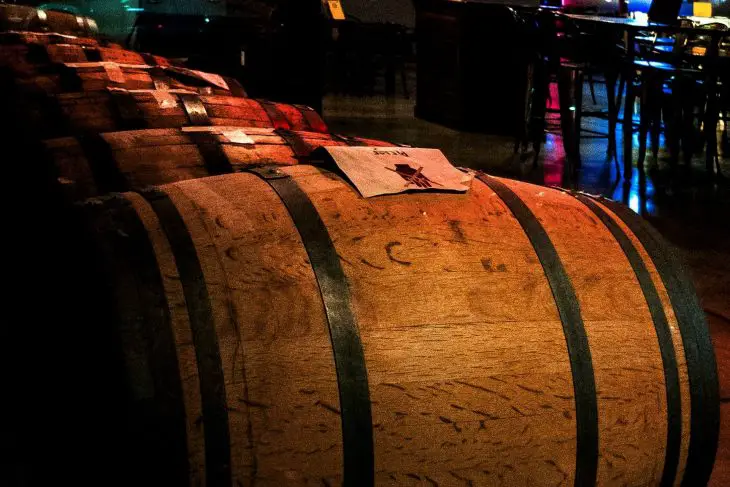 Table of Contents
In addition to its beer selection—which includes 120 different keg and cask products and more than 400 bottled brews—ASD supplies wine, hard liquor, soft drinks, and bar snacks. This independent distributor was launched in 1986 and is partnered with Saxton Cooper Vintners of Sutton-in-Ashfield.
The only cask marque accredited wholesaler in southeast England, AVS was founded in 1990 and has been on a roll ever since, with over 60 beers available year-round in their core range. AVS also supplies beer festivals and independent pubs with award-winning brews from their rotating list.
A trade-only company, Beer Direct was founded in 1991. Their list includes over 1,000 bottled beers and ciders, as well as an extensive line of fruit juices and Dutch gins.
Although Dayla offers an impressive range of soft drinks and spirits, they're one of the leading cask ale suppliers in the UK. Offerings include Wadworth Horizon, a fresh golden ale with an ABV of just 4 percent, and Oakham OPA, a hoppy pale ale that's exclusive to Dayla's lineup.
Glamorgan holds the largest cask ale portfolio in Wales. Founded in 1994 as a beer and mineral wholesaler, the company holds the sole distribution rights for several key brands. They also supply wine, hard liquor, and soft drinks, working with the manufacturers to offer customers the best possible price.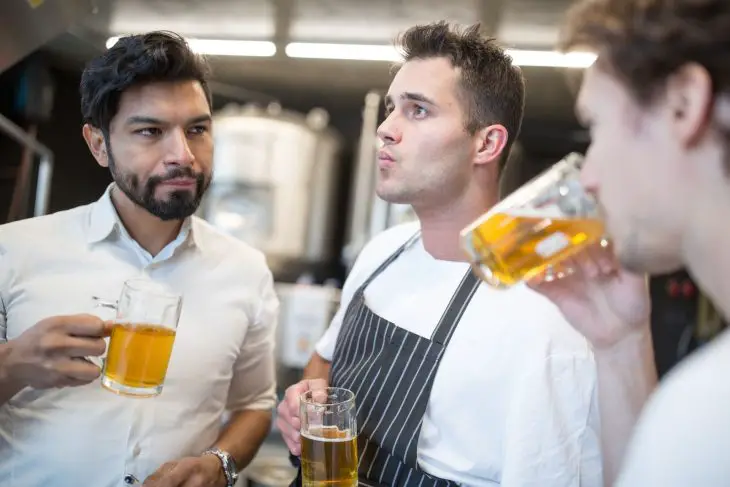 Glenn & Co (Essex) Ltd
An independently owned company and leader in the beverage distribution industry, Glenn & Co (Essex) has been trading since 1984 but was incorporated with its current moniker in 1999. Their lineup includes bar snacks and tempting confections in addition to the beer, wine, spirits, and soft drinks.
The people at Heathwick prefer to keep plenty of irons in the fire, partnering with the UK's leading wholesalers and breweries to deliver quality beer and exceptional service. The company has a strong interest in the craft beer movement, with their regular lineup including well-known favorites such as Saugatuck, Fordham, and Dominion.
This independent distributor imports specialty beverages from all over Europe. Offerings include Belgian lambics, German pilsners, and traditional English ales.
The largest independent wholesaler and distributor of alcoholic beverages in the UK, LWC has a product list that boasts over 7,000 offerings. Their beer list is particularly diverse, including cask ales and a wide range of ciders and lagers (available in bottles, cans, or on tap).
Madison Drinks Company
Since its founding in 1996, Madison Drinks has risen swiftly through the ranks to become the biggest niche beer distributor in London. Even casual beer drinkers are sure to be familiar with many of the names on their list—Budweiser, Heineken, Peroni, and Pilsner Urquell are just a few popular examples. In addition to the brews, they carry 300 wines, with distribution agreements for several tantalizing French vineyards.
This independent craft beer importer and distributor offers only choice products from select microbreweries. Delivering weekly to Liverpool and the Midlands and to London and Manchester every other week, their list includes offerings such as Oakham, Buxton, Tiny Rebel, and Flying Dog. Real Ale Direct (or RAD, for those in the know) offers cask ale and draft beer in addition to the requisite bottles and cans.
Teesside Beer Wholesalers
This Stockton distribution company is the largest licensed trade alcohol wholesaler in the region. Their draught list is especially impressive, with more than 100 different products on tap.
This cask and craft ale wholesaler strives to keep things fresh with an always-changing lineup of guest imports, along with their standard "always on the floor" favorites and a third list that rotates seasonally.
Any beer drinker familiar with the local distributors is sure to cultivate a fresh appreciation for the industry in general—and possibly gain a few new favorites along the way. Cheers!